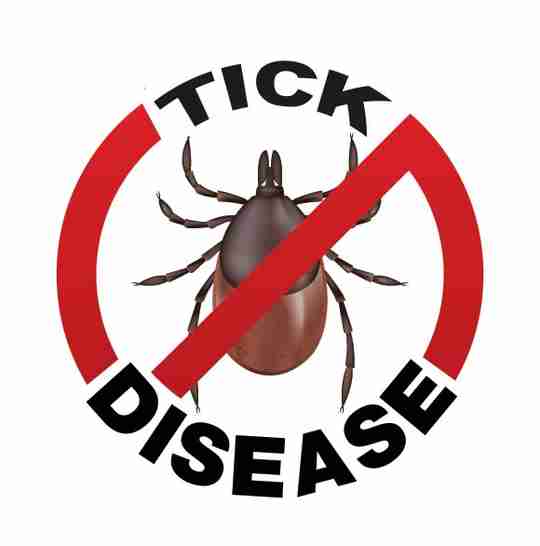 Lyme disease is caused by two main species of bacteria in the United States, Borrelia burgdorferi and to a much lesser extent Borrelia mayonii. Lyme disease is transmitted by the bite of an infected black-legged tick, commonly known asa deer tick. Ixodes ticks are the only type of ticks that transmit Lyme Disease.
The Deer Tick Ixodes scapularis is common in the Northeast and somewhat in the Northern Midwest.
The Western Blacklegged Tick Ixodes pacificus spreads Lyme Disease in the Pacific Northwest. Far more people are infected in the Northeast than in the West.
Younger nymph ticks are tiny and out in early spring through late fall and are the most likely to transmit Lyme Disease. The adult ticks appear later in the season and are easier to spot because of their size and color. Of note usually only the female tick will transmit the disease as the males don't stay attached long enough to feed.